About Absinthe Fiend
Absinthe Fiend is a celebration of the love of absinthe and the infamously enchanting Green Fairy.
Our Story
With a lifelong love of famous creatives (and absintheurs) like Oscar Wilde and Vincent Van Gogh, absinthe and the legends that surround it always held a type of darkly enchanting mystery to me.
Shortly after absinthe was made legal again in the US, I searched high and low to get my hands on a bottle.
With one sip, I was hooked on the complexity of the drink's flavors and the hypnotic way it swirled in my glass. It became somewhat of an obsession that still lingers over a decade later.
I've spent years trying every absinthe that I can get my hands on, perfecting the delicate preparation that goes into a truly superb drink, and enjoying the quiet mystique that it creates.
In short: I became the Absinthe Fiend.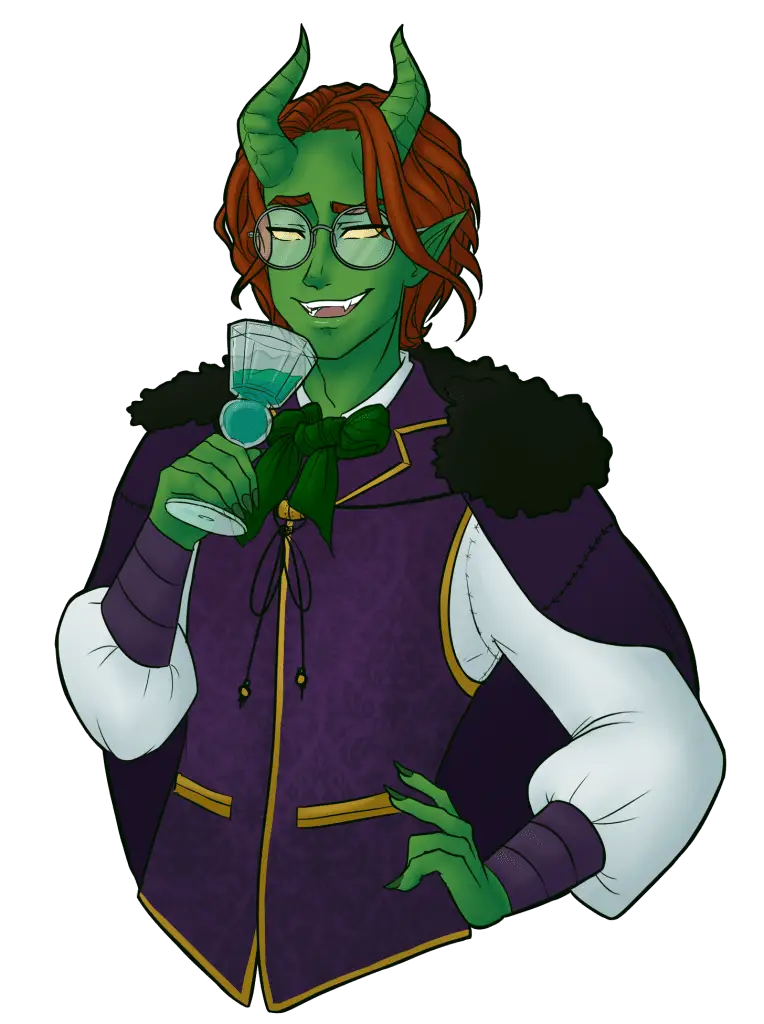 So now, with that experience, I am here to answer your questions about this hypnotizing beverage and provide tips and recipes that you can prepare for yourself at home. Beyond that, we'll also look at the conflicted history and culture behind absinthe.
Ever since I first tasted it, absinthe has become a big part of my life.
Now I want to share what I've learned about the Green Fairy with you.
À votre santé! (To your health!)
– The Absinthe Fiend